If you want to study your ChinesePod words in Pleco's paid add-on flash card reader, check out this video below.
First you'll want to;
1.Click on any word in the lesson dialogue to save this to your custom vocabulary list.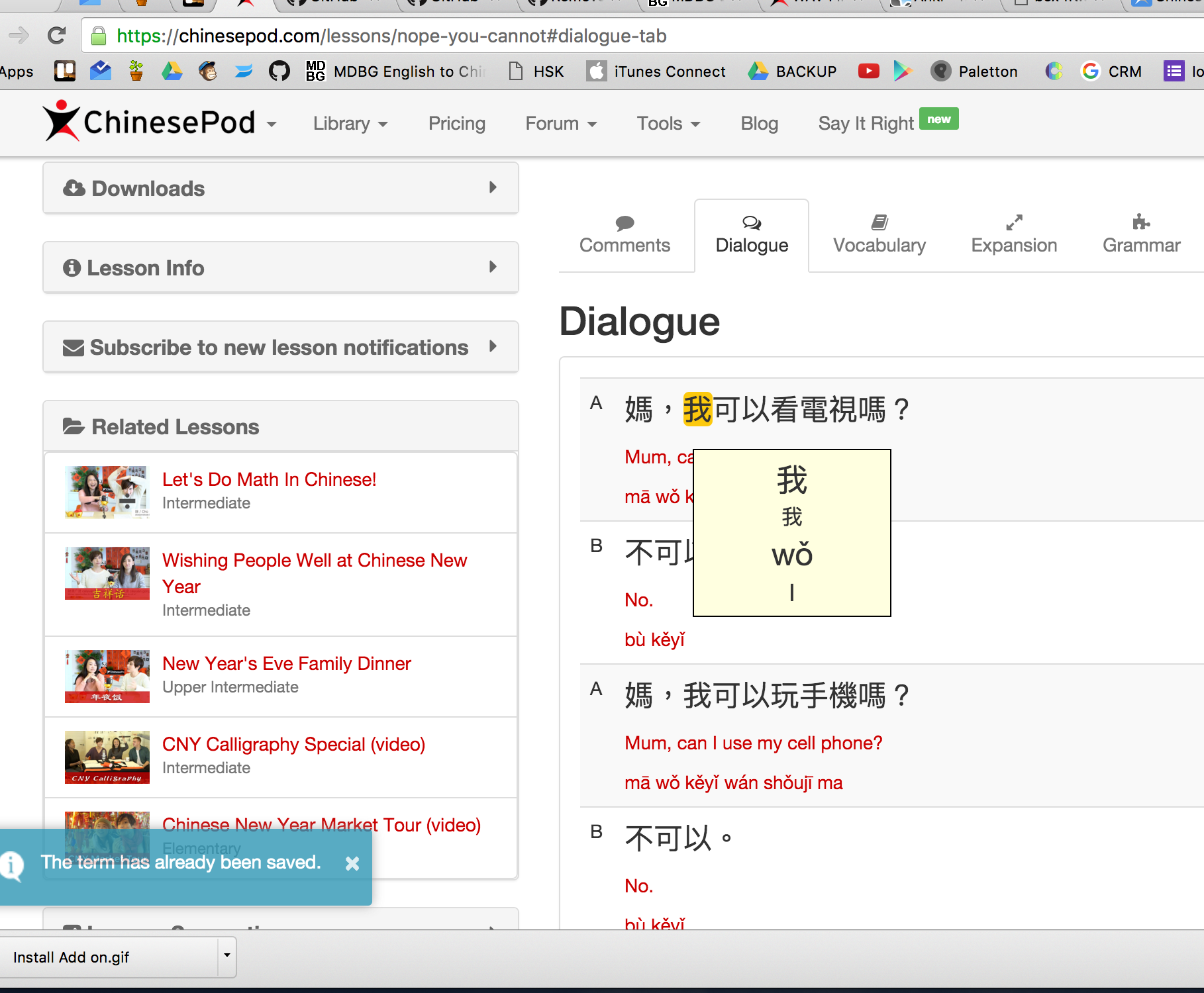 2.Alternatively, save words from the vocabulary list to your decks. 
See more info on that here.
Go to your vocab manager, and export your deck as an XML pleco file.
For the rest of the steps, check out the video :)