Of course! First, sign up for a free account.  You will then receive an email linking to your free lessons, or click here:
free lessons with all of the premium features added.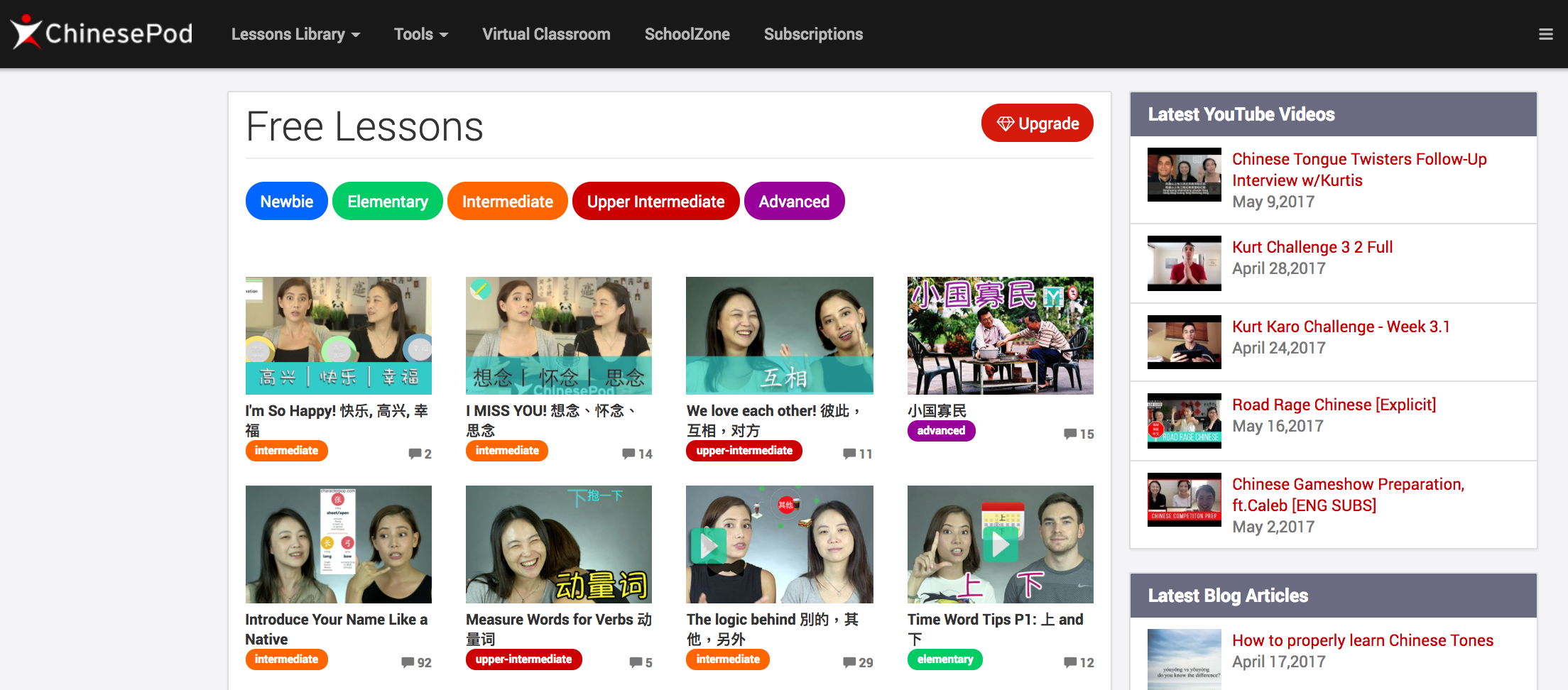 If you're on the dashboard, just click OPTIONS>FREE: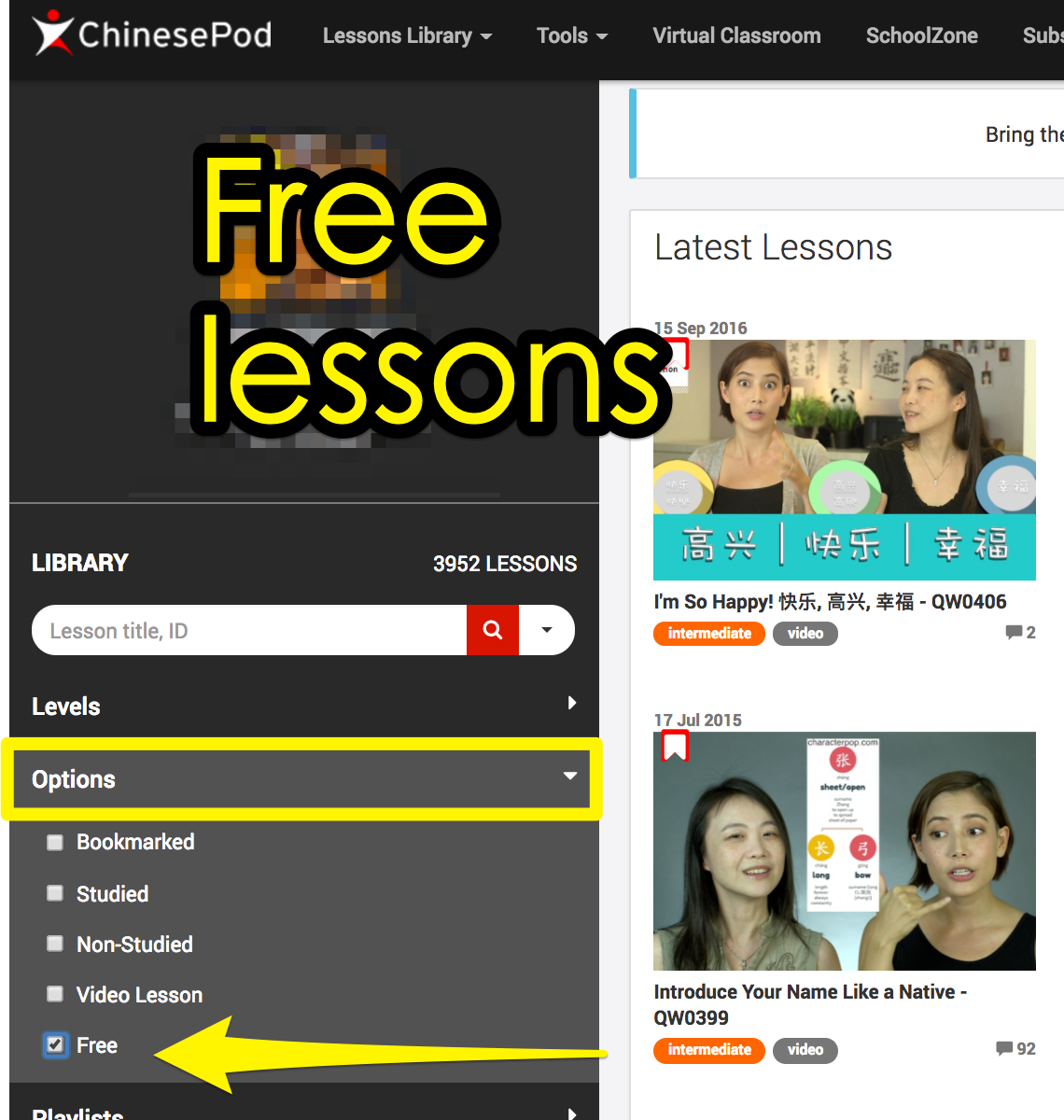 When you decide to upgrade, check out our pricing page.